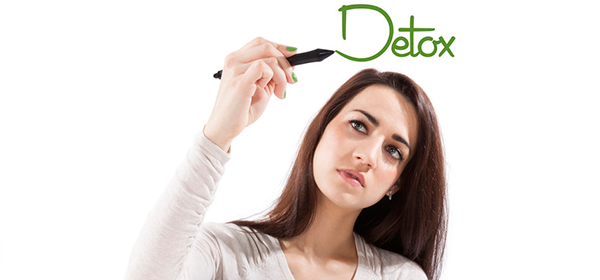 Detoxing for Life – Staying and Getting Healthy in a Toxic World
Being healthy in a toxic world requires taking on a new understanding of what is involved in both staying and getting healthy. Living on the edge of a 200-year industrial revolution, which has brought us astonishing benefits, has also caused unintended problems like chemical and energetic pollution and malnutrition from eating processed food, all of which are driving toxicity-related health problems.
We are discovering that many medical and psychiatric problems are caused by toxicities, so preventing or resolving them requires a straightforward process. Step one: avoid or minimize exposure to toxins. Step two: enhance the detoxification of toxins already stored in the body. We are now learning the importance of step three: make detoxing a way of life.